Anime backgrounds and Wallpapers
Anime backgrounds and Wallpapers
People reviews
Impression and review of people to iPhone App [Anime backgrounds and Wallpapers]!
---
– High Quality Anime Wallpapers for Anime Fans!
App Features :
→ Retina Display High Resolution for iPhone4 and iPhone5, 2048×2048 for iPad 3, and normal sized images for iPhone 3GS/3G/2G and all iPod Touches.
→Image color changer
→Ability to download wallpapers to use on your device
→Share on Twitter, Flickr, Vkontakte or Facebook
→Email to friends
→ Pick your favorites
→Edit wallpaper
Note:
– Requires iOS 5.0 or later.
– Network connection is needed. To iPod Touch users: please connect via WiFi.
---
Download
Price:Free
Download the[Anime backgrounds and Wallpapers]@iPhone App
---
Evaluation at the itunes store
Evaluation of iPhone App [Anime backgrounds and Wallpapers] at itunes store
newest version: (3.5 / 5)3.5
All versions: (3.5 / 5)

3.5
Number of people evaluated:28
Price:Free
---
ScreenShots
Screenshots of iPhone Apps [Anime backgrounds and Wallpapers]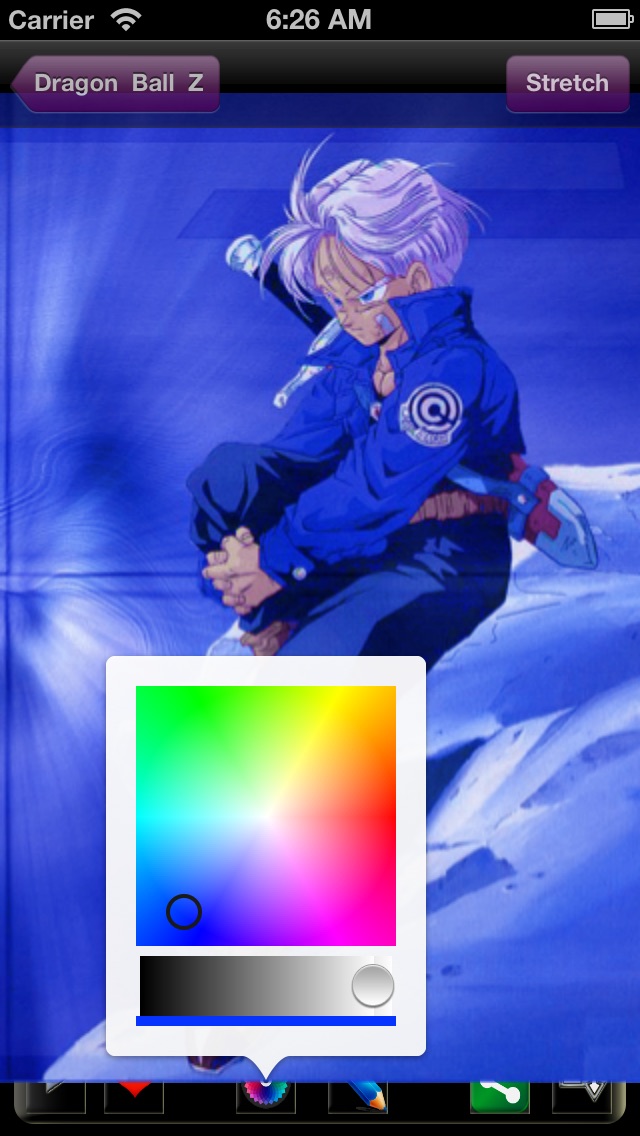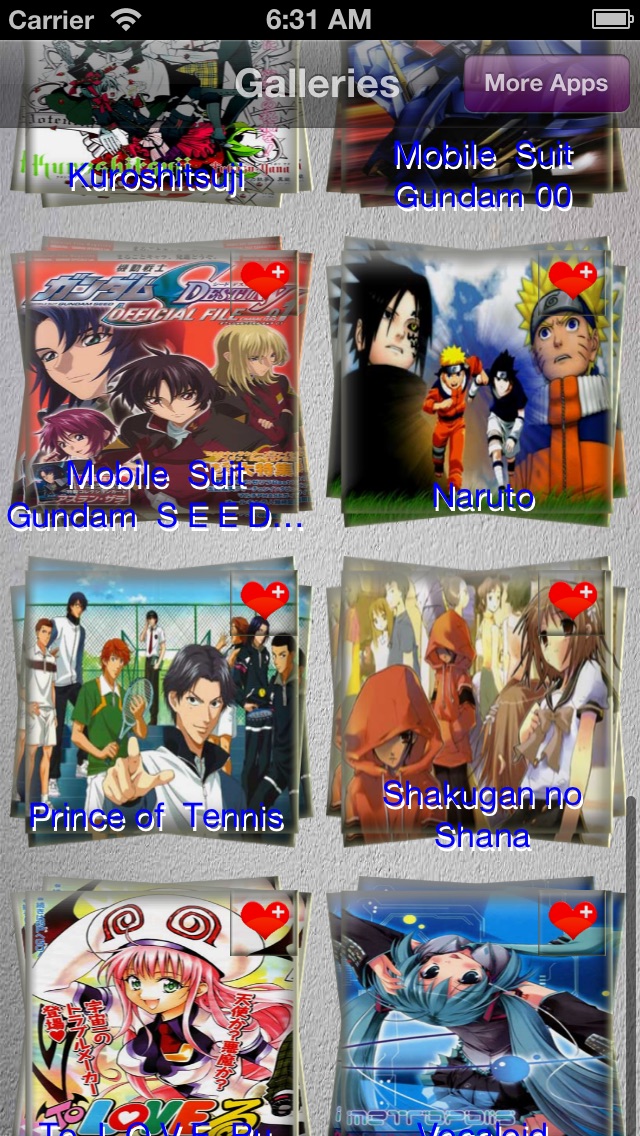 (c)Wild Hawk
---
Change log
Update history of iPhone App [Anime backgrounds and Wallpapers]
→ +10K New Wallpapers are added
→Enable Editing in Images
→Amazing Color Changer.
→Resume Support during download.
→Search and Filters
(c)Wild Hawk
details
iPhone App [Anime backgrounds and Wallpapers
] Other details
Sales maker:


Syed Asif Shah

Release date:

2011-03-31

Version:

3.33

Price:Free
Download
Download the[Anime backgrounds and Wallpapers]@iPhone App
---
---