AquaUp – Drinking water consumption monitor & counter, dehydration reminder
AquaUp – Drinking water consumption monitor & counter, dehydration reminder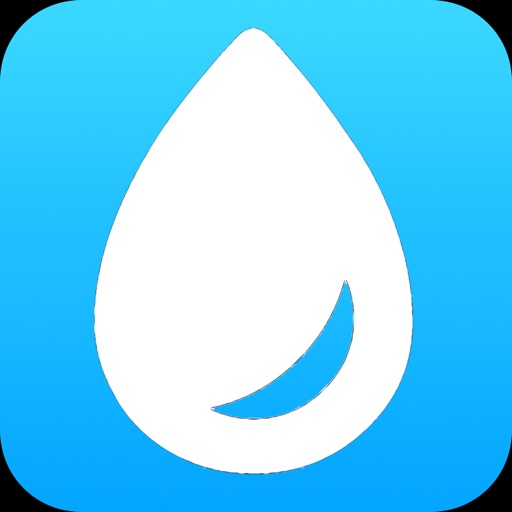 People reviews
Impression and review of people to iPhone App [AquaUp – Drinking water consumption monitor & counter, dehydration reminder]!
---
Water is very important for our body, regulates body temperature, helps with metabolism, therefore, drinking enough water can help you lose weight, look younger with a healthier, less likely to get sick, skin aids in digestion and constipation, relieves fatigue, have a good mood, reduce the risk of cancer and more.
AQUAUP helps you constantly remember to drink more water, because there are many times we forget to do it.
Download the application now and start enjoying the benefits of drinking water.
Health
AQUAUP is synchronized with the implementation of Health and uses the following data:
– Steps: We use it to measure the amount of activity you have per day.
– Weight: This is important to know to calculate how much water you need per day.
– Water: We store the amount of water you drink daily.
Features
– Apple Watch Support
– Health Support
– Water reminders
– Custom volume of each glass of water
– Timeline of your drinks
– History charts
– Support ounces and milliliters
– Set start and end of the reminders
AQUAUP: This App is not intended to treat, diagnose, cure or prevent any disease, only is provided for information purposes only
Some advices
– Try to carry a bottle of water when you leave.
– When you wake up, try to drink water.
– Make water more palatable by adding lemon juice.
– Water helps you lose weight and maintain normal bowel function.
---
Download
Price:Free
Download the[AquaUp – Drinking water consumption monitor & counter, dehydration reminder]@iPhone App
---
Evaluation at the itunes store
Evaluation of iPhone App [AquaUp – Drinking water consumption monitor & counter, dehydration reminder] at itunes store
newest version: (4 / 5)4.0
All versions: (4 / 5)

4.0
Number of people evaluated:12
Price:Free
---
ScreenShots
Screenshots of iPhone Apps [AquaUp – Drinking water consumption monitor & counter, dehydration reminder]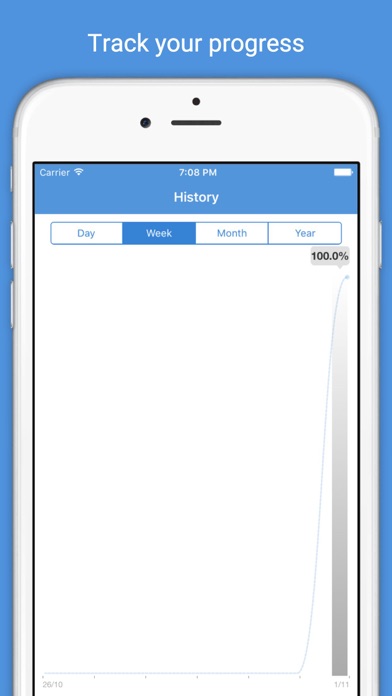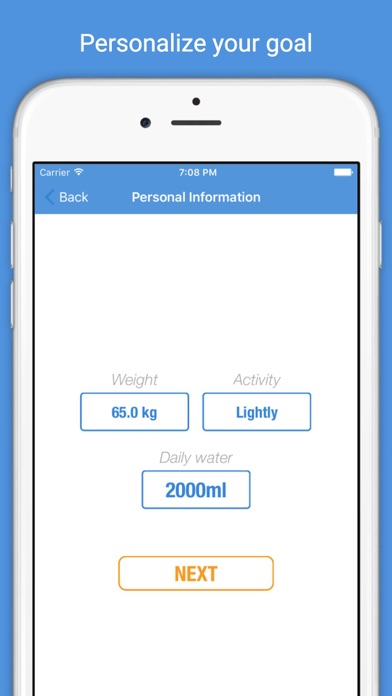 (c)Bes Editorial S.L
---
Change log
Update history of iPhone App [AquaUp – Drinking water consumption monitor & counter, dehydration reminder]
– General improvements
(c)Bes Editorial S.L
details
iPhone App [AquaUp – Drinking water consumption monitor & counter, dehydration reminder
] Other details
Sales maker:


Bes Editorial S.L

Release date:

2015-10-30

Version:

1.6

Price:Free
Download
Download the[AquaUp – Drinking water consumption monitor & counter, dehydration reminder]@iPhone App
---
---