Babynote – Pregnancy Timeline
Babynote – Pregnancy Timeline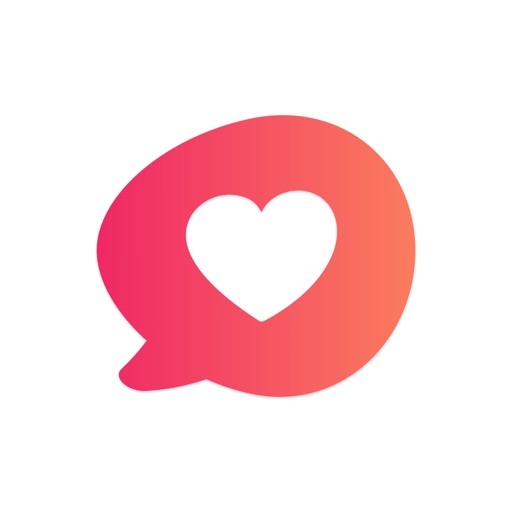 People reviews
Impression and review of people to iPhone App [Babynote – Pregnancy Timeline]!
---
Babynote accompanies You week by week through the different stages of your pregnancy, bringing You the most important information and facts about Your developing baby and Your health.
Experience the miracle of birth in a new, beautiful way with the Babynote mobile app.
Babynote creates a beautiful timeline of your pregnancy, so you can see how your little miracle is growing and find useful information to enrich this wonderful time. All the information was written with the help of an experienced midwife teacher from a medical university, so it's detailed, comprehensive and useful for every future mother 🙂
With Babynote every future Mom can create a comprehensive and beautiful pregnancy history – you can add photos, notes and mood information each week. It's a personal, wonderful memory lane that you can access whenever you want! Think of it as your baby log, but always with you.
As a personal pregnancy assistant, Babynote is available for Apple Watch. It will update You with the most important information about your baby. So if you're looking for the best baby tracker app, look no further.
---
Download
Price:Free
Download the[Babynote – Pregnancy Timeline]@iPhone App
---
Evaluation at the itunes store
Evaluation of iPhone App [Babynote – Pregnancy Timeline] at itunes store
newest version: (4.5 / 5)4.5
All versions: (4.5 / 5)

4.5
Number of people evaluated:26
Price:Free
---
ScreenShots
Screenshots of iPhone Apps [Babynote – Pregnancy Timeline]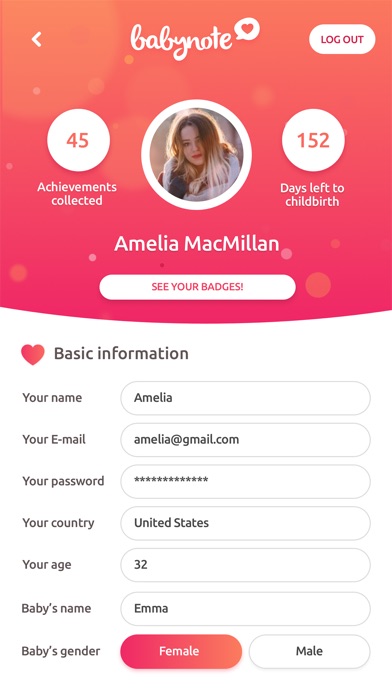 (c)Michal Malewicz
---
Change log
Update history of iPhone App [Babynote – Pregnancy Timeline]
Optimised for the iPhone X.
(c)Michal Malewicz
details
iPhone App [Babynote – Pregnancy Timeline
] Other details
Sales maker:


Michal Malewicz

Release date:

2016-07-26

Version:

2.2

Price:Free
Download
Download the[Babynote – Pregnancy Timeline]@iPhone App
---
---