Baobab VR – animated stories
2018-03-08
Baobab VR – animated stories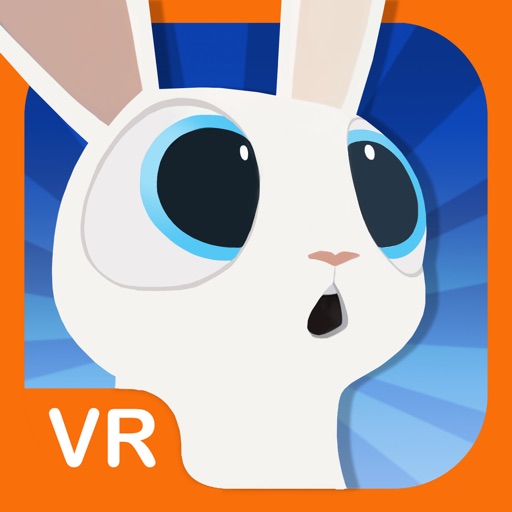 People reviews
Impression and review of people to iPhone App [Baobab VR – animated stories]!
---
Watch the most popular Virtual Reality stories and movies from the director of Madagascar films (Eric Darnell) and Emmy-winning Baobab studios. Newest family-friendly entertainment suitable for kids and mothers and fathers alike! Experience film quality animation and explore immersive beautiful 360 environments like being inside the story! It's free to download and easy to use – watch 360 videos on your phone or stick in a Cardboard headset for an immersive VR experience.
ANIMATION YOU WILL LOVE
Featuring the voices of diverse cast of Hollywood actors and actresses, fall in love with our delightful. family friendly stories and charming characters whether you are a kid or an adult:
• INVASION! Help an adorable bunny defend our planet Earth from invading aliens, featuring Ethan Hawke
• ASTEROIDS! Join a wacky adventure aboard a futuristic spaceship with bumbling aliens, careening asteroids and teeth-gnashing space-bugs, starring Elizabeth Banks and Ingrid Nilsen
• AND MORE TO COME in the future, including a Native American legend about mellifluous crow rising above his grandeur to save the forest, starring John Legend Our library of content is continually updated so check back often!
GETTING STARTED IN VIRTUAL REALITY
Getting started is easy! You can experience our beautiful, colorful stories with or without a headset!
• Your phone becomes your personal VR entertainment portal
• Slot your phone into your cardboard headset and experience the VR as if you are transported into the story
• Don't have a headset? Watch it in 360 Mode by moving your phone around
• Share your favorite experiences with your friends
For any help please contact us at:
info@baobabstudios.com
ABOUT BAOBAB STUDIOS
Baobab Studios is the leading VR animation studio. Our mission: Inspire you to dream by bringing out your sense of wonder. We will immerse you in fantastical worlds, introduce you to characters to fall in love with, and let you interact with these characters. We are artists and technologists defining the next generation of great cinematic storytelling.
Please review our privacy policy here: https://www.baobabstudios.com/privacy-policy
---
Download
Price:Free
Download the[Baobab VR – animated stories]@iPhone App
---
Evaluation at the itunes store
Evaluation of iPhone App [Baobab VR – animated stories] at itunes store
newest version: (4.5 / 5)4.5
All versions: (4.5 / 5)

4.5
Number of people evaluated:1545
Price:Free
---
ScreenShots
Screenshots of iPhone Apps [Baobab VR – animated stories]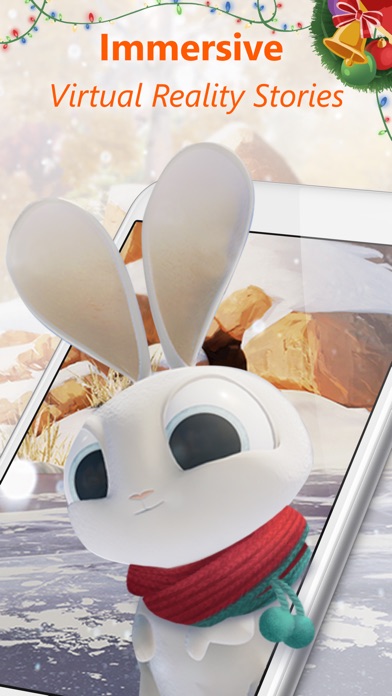 (c)Baobab Studios
---
Change log
Update history of iPhone App [Baobab VR – animated stories]
Latest VR animation from the director of Madagascar and the Baobab Studios team.
(c)Baobab Studios
details
iPhone App [Baobab VR – animated stories
] Other details
Sales maker:


Baobab Studios, Inc.

Release date:

2017-08-28

Version:

1.2

Price:Free
Download
Download the[Baobab VR – animated stories]@iPhone App
---
Related
Recommended articles for you, chosen by Google's AI (artificial intelligence)!
---