FreedomVoice
FreedomVoice
People reviews
Impression and review of people to iPhone App [FreedomVoice]!
---
Transform your iPhone or iPad into a powerful business phone with the FreedomVoice app! This easy-to-use business app lets you manage your phone system directly from your iOS device. Present your business phone number as Caller ID, check messages on the go, plus much, much more!
Features:
* Present your business number as your Caller ID.
* Manage your business voicemails and faxes.
* 3-way calling. You can make 3-way calls showing your business number as your Caller ID. After placing a call through the app, you can now place the caller on hold, return to the app, place another call, then join the call together by pressing merge.
* Use one-touch dialing, to call Contacts.
* Easy redial and call history view.
* Enjoy high quality connections.
Notes:
* This application is designed for existing FreedomVoice customers.
* Calls are connected using mobile airtime, and may incur charges (based on your calling plan).
* Please use FreedomVoice WebLink username and password to login into the app.
* Mobile app calls for CloudPBX customers use a trunk line on the Service and are included when determining trunk overflow. For all other customers, mobile app calls will count toward any monthly minutes included with the Service and any minutes used in excess of those included will be billed at a rate determined by the calling plan associated with the Service.
* Please send us your feedback to support@freedomvoice.com.
---
Download
Price:Free
Download the[FreedomVoice]@iPhone App
---
Evaluation at the itunes store
Evaluation of iPhone App [FreedomVoice] at itunes store
newest version: (2.5 / 5)2.5
All versions: (3 / 5)

3.0
Number of people evaluated:30
Price:Free
---
ScreenShots
Screenshots of iPhone Apps [FreedomVoice]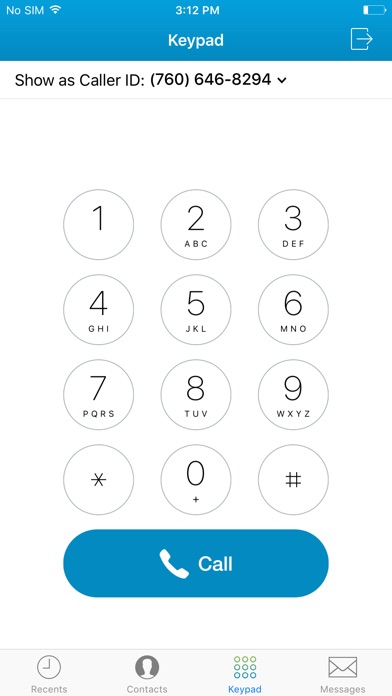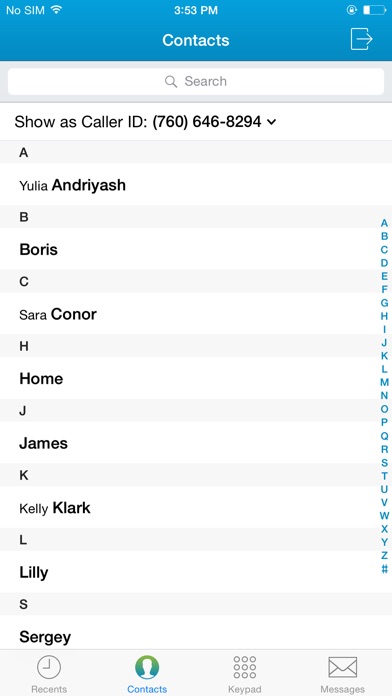 (c)FreedomVoice
---
Change log
Update history of iPhone App [FreedomVoice]
• 3-way calling: After placing a call through the app, you can now place the caller on hold, return to the app, place another call, then join the call together by pressing merge.
• UX enhancements.
• Enhanced error messages.
• Upcoming – push notifications.
(c)FreedomVoice
details
iPhone App [FreedomVoice
] Other details
Sales maker:


CallCatchers Inc.

Release date:

2016-02-16

Version:

1.0.32

Price:Free
Download
Download the[FreedomVoice]@iPhone App
---
---