HV1 Scheduling
HV1 Scheduling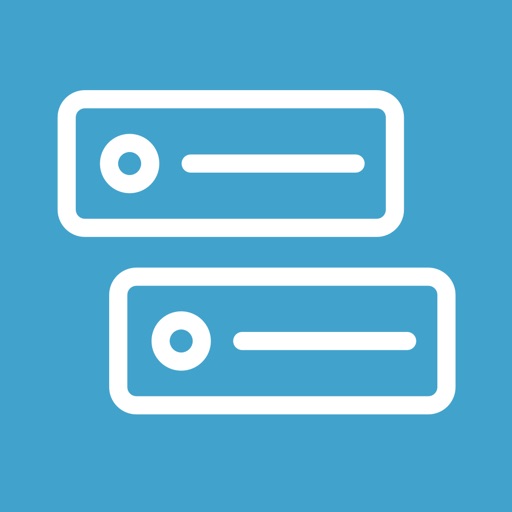 ---
The Humanity 2.0 mobile app is a completely redesigned companion app to the world-class employee scheduling and management software of the same name.
While the focus of Humanity is fast and accurate employee scheduling, the platform itself offers much more for businesses of all sizes. It enables companies to manage just about every facet of their organizations; from creating and publishing employee schedules, to keeping track of time and attendance, managing leave requests, communicating internally, analyzing KPIs, and much more.
Using the new mobile app, employees are able to stay in the loop and connect more easily with their workplace and colleagues, while managers can organize just about every facet of their team schedules from their mobile devices.
The app has been completely revamped! It's immaculately designed, fast, highly intuitive and incredibly easy to use.
Humanity 2.0 serves the needs of managers and employees with five different modules within it: Workplace, Schedule, Timeclock, Leave and Conversations.
Workplace: See a list of all your co-workers in one place, grouped by their locations and positions. With one tap, you will be able to view employee details, see who's working when and initiate a chat with co-workers. You also have quick search options that enable you to effortlessly find the co-worker you want to interact with. If you have more than one workplace on Humanity, you can switch between them and manage them all within the app. Managers: See requests sent by employees to join your network and approve/reject them.
Schedule: See all your shifts so that you always know when you are scheduled to work. Get detailed summaries of your shifts, letting you know when, where and with whom you are working. Request shift trades and drops and see the status of these requests in real time. Request to work open shifts. Managers: Create new shifts and edit existing ones. Approve/reject requests for shift trades and working open shifts. Managers also have a more detailed schedule view, more shift view options and the ability to sync schedules with their personal calendars.
Timeclock: Clock in and out of your shifts from your mobile device. View your cumulative time clock history and daily reports. See whether you are working overtime. Enter your time clock information manually if you have forgotten to clock in or out at the beginning or end of a shift. Managers: Approve/reject new time clocks, edit existing time clocks. See who is working and who arrived late to work.
Leave: Request time off using the Leave Calendar date picker, which immediately calculates and shows you how many days off you have requested and which days are non-working dates. See your leave summary and follow the status of your requests. Managers: Approve/reject leave requests. See upcoming leaves and who is currently on leave.
Conversations: Connect with coworkers easily. Create custom one-on-one or group chats with anyone within your organization.
Pricing for the full Humanity workforce management software starts at just $33 per month. The mobile app itself is completely free.
---
Download
Price:Free
Download the[HV1 Scheduling]@iPhone App
Change log
Update history of iPhone App [HV1 Scheduling]
– improvements
(c)Humanity Inc.
---
Evaluation at the itunes store
Evaluation of iPhone App [HV1 Scheduling] at itunes store
newest version: (0 / 5)
All versions: (3.5 / 5)
Number of people evaluated:11
Price:Free
Download
Download the[HV1 Scheduling]@iPhone App
---
ScreenShots
Screenshots of iPhone Apps [HV1 Scheduling]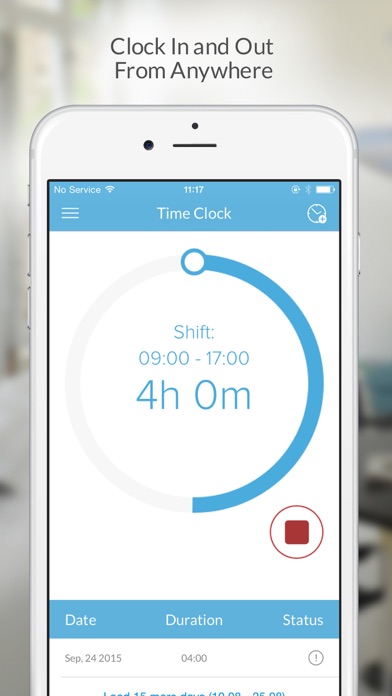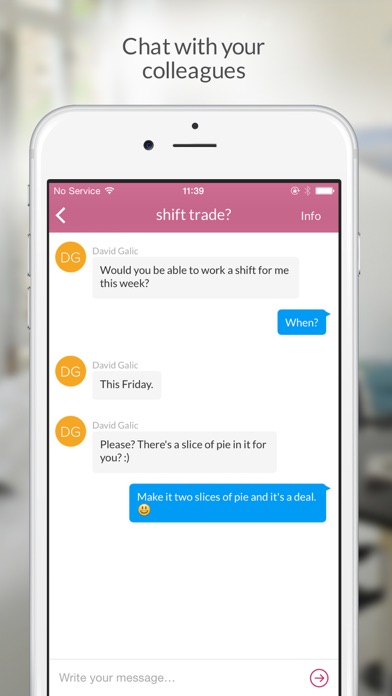 (c)Humanity Inc.
---
People reviews
Impression and review of people to iPhone App [HV1 Scheduling]!
details
iPhone App [HV1 Scheduling] Other details
Sales maker:Humanity.com Inc.
Release date:2015-10-13
Version:2.6.0
Price:Free
Download
Download the[HV1 Scheduling]@iPhone App
---
---