Lists To-do
Lists To-do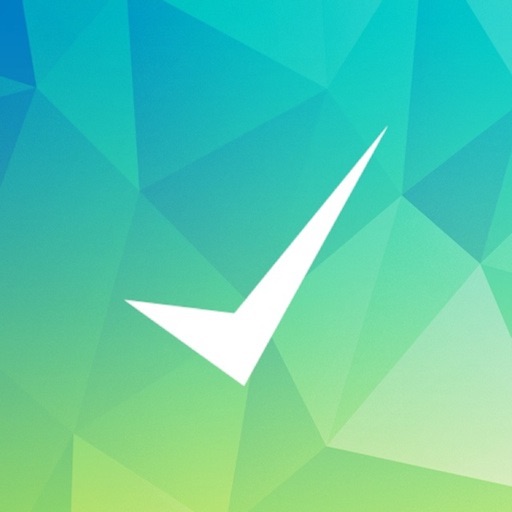 ---
ORGANIZE ALL YOUR TASKS, LISTS AND TO-DO
Punch of productivity
————
• Managing tasks, lists, to-dos and checklists has never been this easy.
• Keep tracks of all your lists : shopping lists, work items , grocery lists and more.
Intuitive Design
————
• Lists was designed with simplicity and functionality.
• stunning graphics make capturing ideas easy and awesome.
• 7 beautiful themes
• more than 100 category icons
iCloud
————
• synchronize your lists between your iOS devices automatically. You don't have to do any setup!!!
• stay organized from all your devices
Intelligent features
————
• delete all completed tasks immediately
• sort lists alphabetically
• duplicate lists
• move items between lists
• use the red badge icon of the app to show how many unchecked items a list has
• manual reordering of lists
• check/uncheck a whole list
• keep checked items at the bottom
Share lists
————
• share by mail or message from inside the app
• sync lists between devices with the same iCloud account
• PRINT lists from inside the app
• copy to clipboard
• post to facebook or twitter
• take screenshot of a list
Reminders
————
• set as many reminders you want per list
• setup recurring reminders for things you need to do every day, every week,every month or every year
Create a list for anything you want, highly flexible!!!
————
• shopping lists
• to do
• checklists
• bucket lists
• quick notes
• anything you can think of …..
LOVED BY USERS
————
List!
I've been using this app for about 5 minutes and I love it. Very picky about my list apps, and this wins, hands down. Very clean and easy. Great app!
Great App!
This is a great app. It's very easy to use and gets the job done.
Love the app
I use it almost every day. Shopping, chores (then I can delete them!), reminders of things I must do in the future (like taxes and plane reservations)
Love it
This app helps me stay on track. It makes a satisfying "click" when you mark an item as complete – love it!
Very Practical
Very Impressed with the ease of use, and the functionality. Very simple to add tasks and lists
---
Download
Price:$0.99
Download the[Lists To-do]@iPhone App
Change log
Update history of iPhone App [Lists To-do]
-iOS 7 updated
If you have problems with the app after iOS 7 update, please uninstall and reinstall. If you have set up an iCloud account on your device, your data will restore automatically. Just make sure that you have an active internet connection before uninstalling and reinstalling. After reinstalling it may take a couple of minutes for the data to appear. Open and close the app until they finally appear.
(c)Thomas Tsopanakis
---
Evaluation at the itunes store
Evaluation of iPhone App [Lists To-do] at itunes store
newest version: (4.5 / 5)
All versions: (4.5 / 5)
Number of people evaluated:2077
Price:$0.99
Download
Download the[Lists To-do]@iPhone App
---
ScreenShots
Screenshots of iPhone Apps [Lists To-do]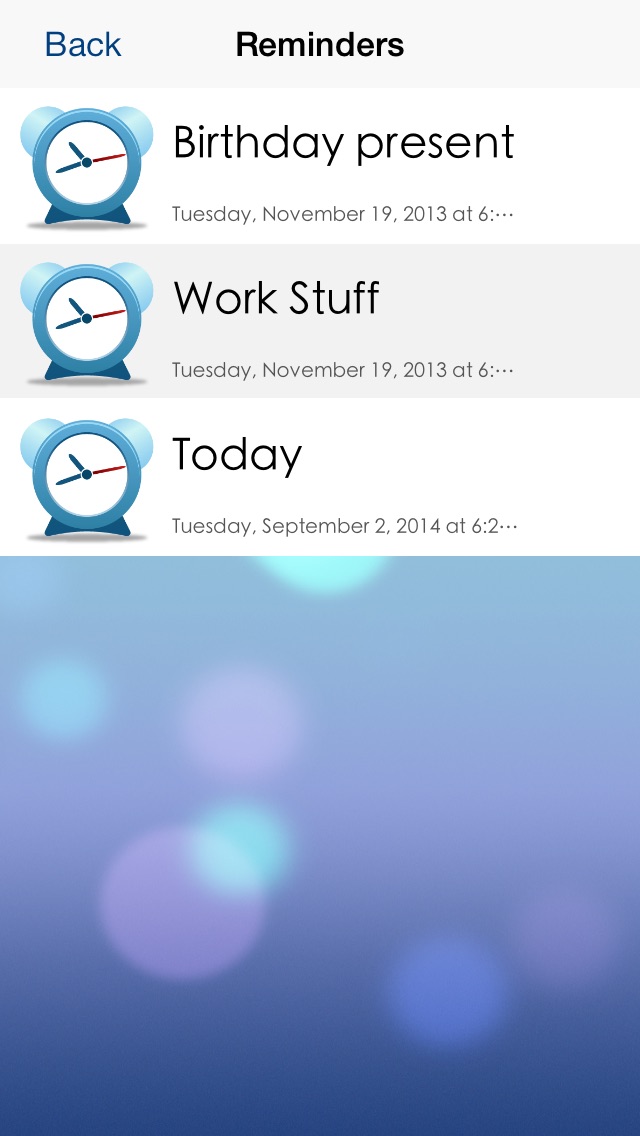 (c)Thomas Tsopanakis
---
People reviews
Impression and review of people to iPhone App [Lists To-do]!
details
iPhone App [Lists To-do] Other details
Sales maker:Thomas Tsopanakis
Release date:2012-12-21
Version:2.1.1
Price:$0.99
Download
Download the[Lists To-do]@iPhone App
---
Related Apps
Recommended articles for you, chosen by Google's AI (artificial intelligence)!
---