MDSS
MDSS
People reviews
Impression and review of people to iPhone App [MDSS]!
---
The MDSS app is a mobile application for the Pooled Fund Study
Maintenance Decision Support System (MDSS). It is designed to provide
mobile access to information that supports transportation winter
maintenance decision making, including route-specific winter maintenance
recommendations, weather and pavement forecasts, and observational data
to include FAA/NWS and RWIS observations, weather maps, and camera images.
Please note that data access by the app is restricted to preauthorized
users in select transportation agencies. Information is not available
to the general public via this app!
Features:
– Easy to use introduction screen
– Ability to save and quickly access "favorites" in lists
– Access to MDSS' recommendations
– Access to route-specific weather & pavement conditions and forecasts
– Interactive map with radar and other weather overlays
– Camera viewer for RWIS and webcams
---
Download
Price:Free
Download the[MDSS]@iPhone App
---
Evaluation at the itunes store
Evaluation of iPhone App [MDSS] at itunes store
newest version: (0 / 5)
All versions: (0 / 5)
Number of people evaluated:0
Price:Free
---
ScreenShots
Screenshots of iPhone Apps [MDSS]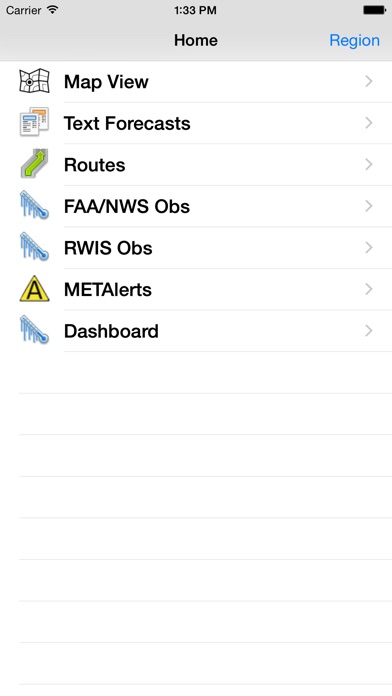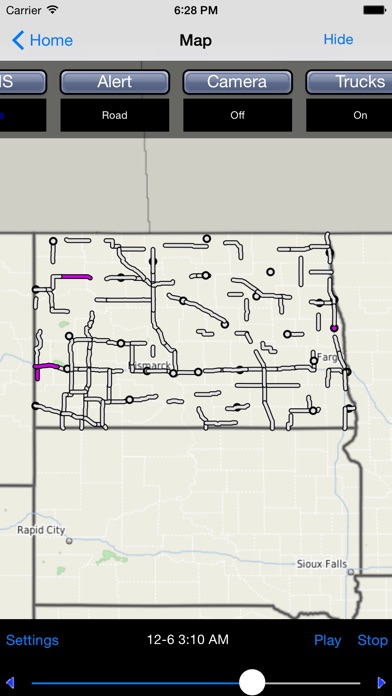 (c)Iteris, Inc.
---
Change log
Update history of iPhone App [MDSS]
+ Fixed an issue where some users could not log in
+ Fixed an issue where the route view tables would not appear on some devices
(c)Iteris, Inc.
details
iPhone App [MDSS
] Other details
Sales maker:


Iteris, Inc.

Release date:

2013-07-27

Version:

2.1.1

Price:Free
Download
Download the[MDSS]@iPhone App
---
---