Mp3 Workout music – The perfect aerobic exercise & practice radio stations app
Mp3 Workout music – The perfect aerobic exercise & practice radio stations app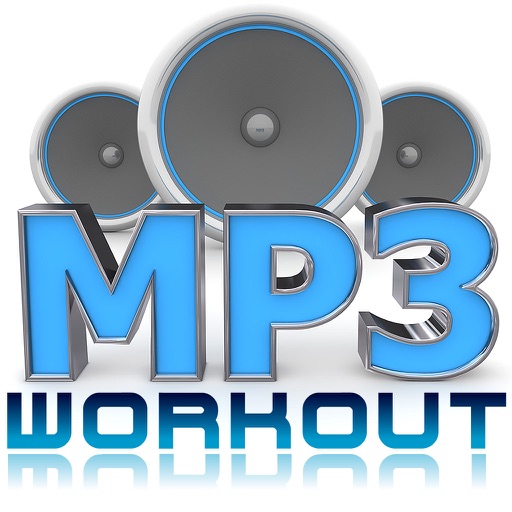 People reviews
Impression and review of people to iPhone App [Mp3 Workout music – The perfect aerobic exercise & practice radio stations app]!
---
If you want to start training or you are looking for music to listen during your practice – Well… this is the app for you.
No more switching applications – It's all in one!
Mp3 Workout music app bring you the Best workout songs & free radio stations for for all kind for aerobic training , fitness, diet and good health.
With this app you can listen to checked radio stations for for all kind for aerobic training ,running , fitness practice, meditation and good health
•-•-•-•-•-•-•-•-•-•-•
To change playlist or to change music – slide your finger left or right!
•-•-•-•-•-•-•-•-•-•-•
No limitations!
The playlists are updating all the time – Free
Key Features:
• Full application !
• Low memory.
• Unlimited Mp3 music streaming !
• Update all the time !
• Training stop timer.
• Alarm clock
• Fast loading
• No registering needed
• HD animations
• Checked list of radio stations.
• iPad ready !
• HQ sound.
• Simple, fast and easy to use interface.
• The application runs in the background.
• • • • • • • •
Songs Request!
• • • • • • • •
Now you can enjoy your favorite music when you run, walk, work, with friends, when you bike, when you read e-mails, Facebook, twitter … simply everywhere!
---
Download
Price:Free
Download the[Mp3 Workout music – The perfect aerobic exercise & practice radio stations app]@iPhone App
---
Evaluation at the itunes store
Evaluation of iPhone App [Mp3 Workout music – The perfect aerobic exercise & practice radio stations app] at itunes store
newest version: (3 / 5)3.0
All versions: (0 / 5)
Number of people evaluated:0
Price:Free
---
ScreenShots
Screenshots of iPhone Apps [Mp3 Workout music – The perfect aerobic exercise & practice radio stations app]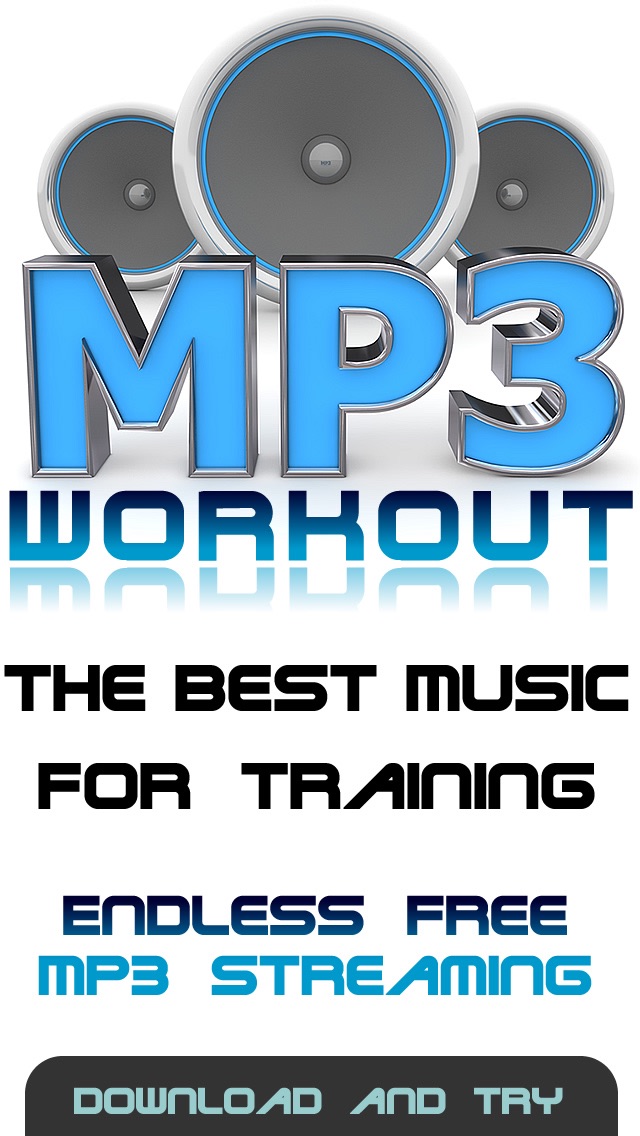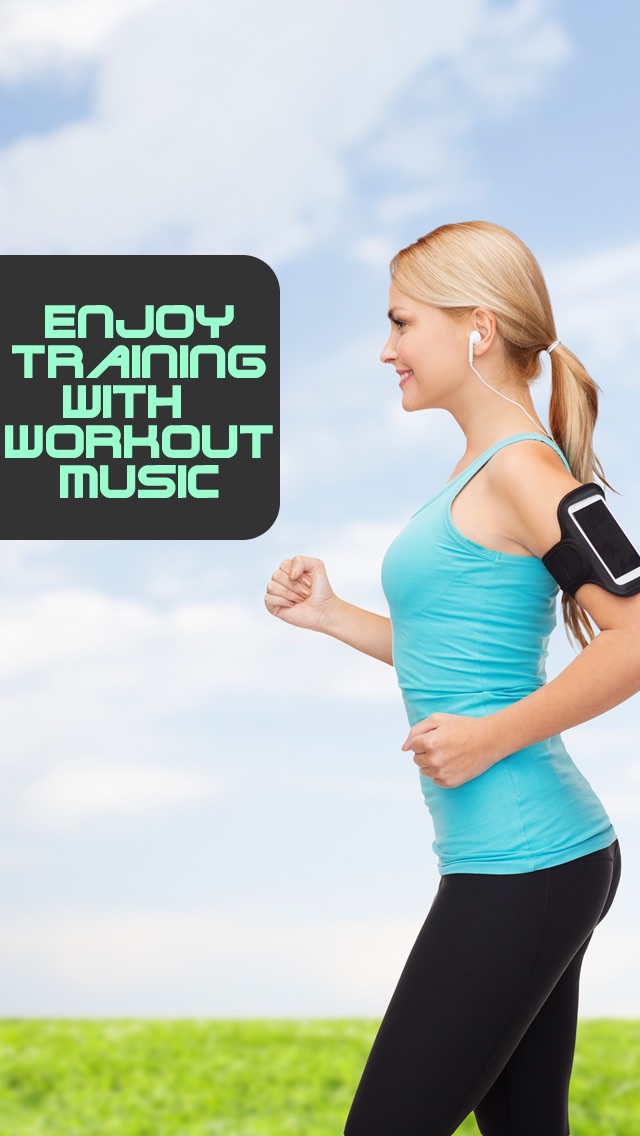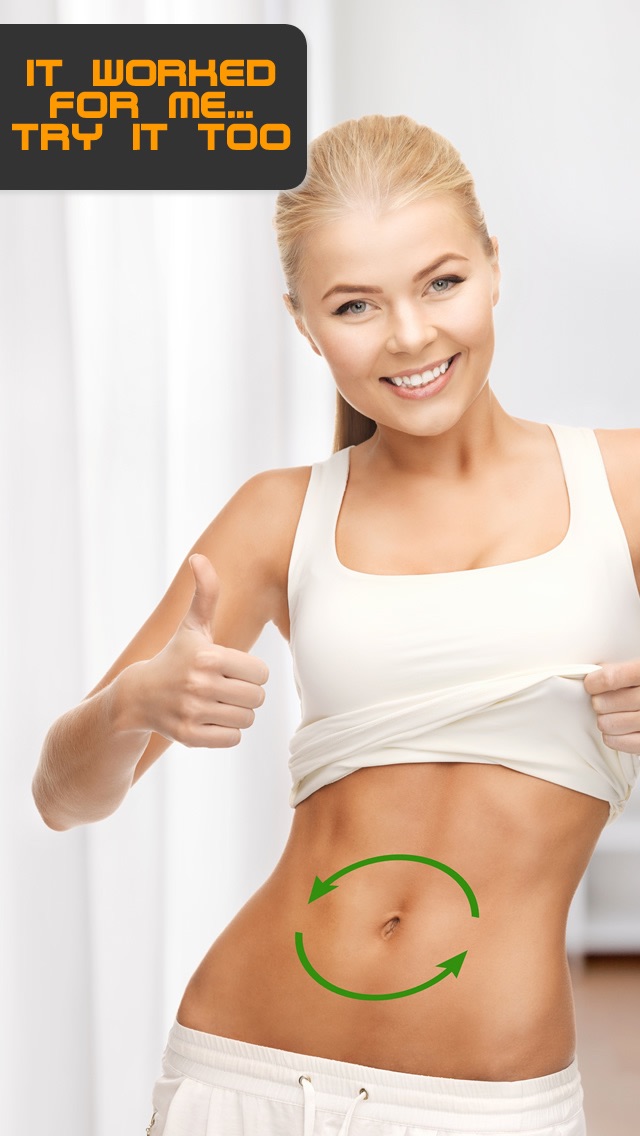 (c)Nina Maibach
---
Change log
Update history of iPhone App [Mp3 Workout music – The perfect aerobic exercise & practice radio stations app]
Faster loading
Stability improvements
General update
(c)Nina Maibach
details
iPhone App [Mp3 Workout music – The perfect aerobic exercise & practice radio stations app
] Other details
Sales maker:


Nina Maibach

Release date:

2014-05-13

Version:

5.01

Price:Free
Download
Download the[Mp3 Workout music – The perfect aerobic exercise & practice radio stations app]@iPhone App
---
---