My Connect
My Connect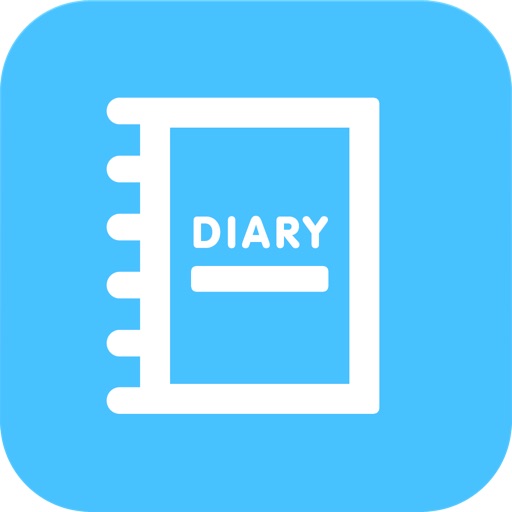 ---
Connect is an easy-to-use app enabling you to share your ideas, opinions and thoughts by answering surveys that are of interest to you.
Any information you provide will be anonymous and will be used by TNS, one of the world's largest insight, information and consultancy groups to help understand people's attitudes, opinions and behaviours.
Use of this app is strictly invite only and is via your personalised log-in details, supplied by TNS or one of its partners.
Features:
•You can use this app even when you are not online (either using data or WiFi)
•Our surveys are designed to be easy and fun to complete
•Once you have installed the app it's simple to get started:
1. Open the app and log in using the details you have received (in person, via email or sms)
2. You'll see a list of available surveys (and our demo)
3. Simply select the survey you want to complete and follow the on-screen instructions
4. At the end of the survey, you'll be taken back to the home page and can take further surveys if you choose
---
Download
Price:Free
Download the[My Connect]@iPhone App
Change log
Update history of iPhone App [My Connect]
– Performance Enhancements
– Bug fixes
(c)Meetoo Limited
---
Evaluation at the itunes store
Evaluation of iPhone App [My Connect] at itunes store
newest version: (3.5 / 5)
All versions: (3 / 5)
Number of people evaluated:6
Price:Free
Download
Download the[My Connect]@iPhone App
---
ScreenShots
Screenshots of iPhone Apps [My Connect]

(c)Meetoo Limited
---
People reviews
Impression and review of people to iPhone App [My Connect]!
details
iPhone App [My Connect] Other details
Sales maker:Meetoo Limited
Release date:2012-09-27
Version:2.1.0
Price:Free
Download
Download the[My Connect]@iPhone App
---
---