Post-Pregnancy Workout (Lite)
Post-Pregnancy Workout (Lite)
People reviews
Impression and review of people to iPhone App [Post-Pregnancy Workout (Lite)]!
---
Pregnancy and Mothering are some of the most challenging and fulfilling times in a woman's life. An appropriate post natal exercise can help stay healthy, happy and calm.
This app addresses the needs of moms who want to get back in shape while also releasing tension and fatigue. This app provides safe ways to build core strength, as well as effective tools for increasing energy and reducing stress.
---
Download
Price:Free
Download the[Post-Pregnancy Workout (Lite)]@iPhone App
---
Evaluation at the itunes store
Evaluation of iPhone App [Post-Pregnancy Workout (Lite)] at itunes store
newest version: (0 / 5)
All versions: (0 / 5)
Number of people evaluated:0
Price:Free
---
ScreenShots
Screenshots of iPhone Apps [Post-Pregnancy Workout (Lite)]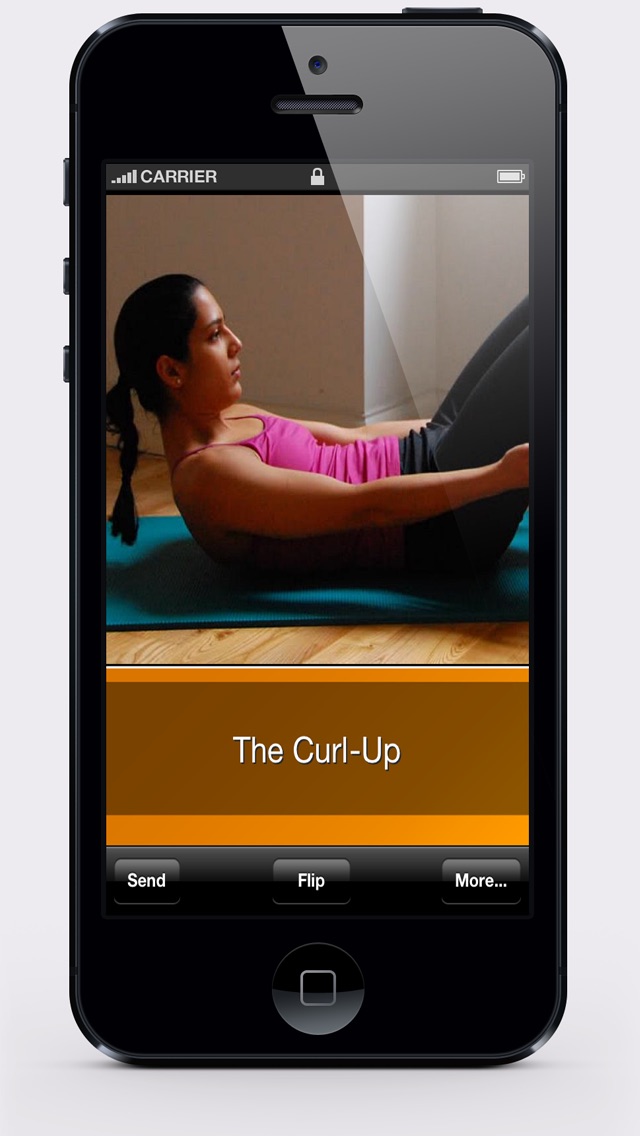 (c)Peter John Valmorida
---
Change log
Update history of iPhone App [Post-Pregnancy Workout (Lite)]
– Optimize for retina display
– Redesign UI and improve user experience
(c)Peter John Valmorida
details
iPhone App [Post-Pregnancy Workout (Lite)
] Other details
Sales maker:


Peter John Valmorida

Release date:

2013-04-04

Version:

1.1

Price:Free
Download
Download the[Post-Pregnancy Workout (Lite)]@iPhone App
---
---