Resistance Band Trainer
Resistance Band Trainer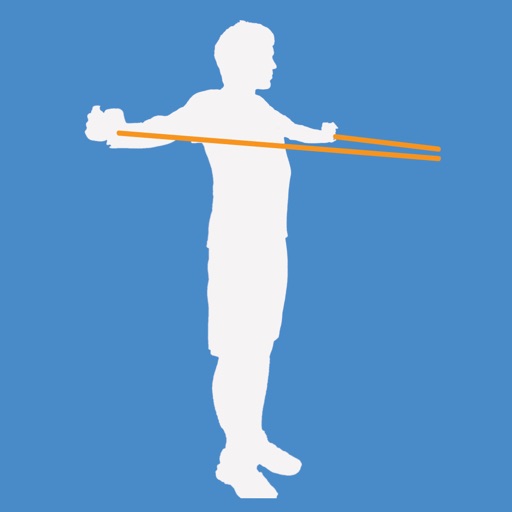 People reviews
Impression and review of people to iPhone App [Resistance Band Trainer]!
---
Resistance Band Trainer is the ultimate app dedicated to workouts using resistance bands. All the exercises in RBT are designed with them in mind.
You are able to enter the bands you have so that the app remembers the resistance level for each exercise. You will be able to change the resistance as you get stronger, so there's no need to keep track of which bands you need for each exercise.
Features:
– 33 workouts (with more to come) for 6 areas: legs, core, back, chest shoulders and arms.
– Create custom workouts
– Quick workouts: enter the time and areas you want to workout to generate a random workout.
– Enter your bands in the app and set the resistance you want for each exercise. The app will then display which bands to use during workouts.
---
Download
Price:Free
Download the[Resistance Band Trainer]@iPhone App
---
Evaluation at the itunes store
Evaluation of iPhone App [Resistance Band Trainer] at itunes store
newest version: (1.5 / 5)1.5
All versions: (2 / 5)

2.0
Number of people evaluated:5
Price:Free
---
ScreenShots
Screenshots of iPhone Apps [Resistance Band Trainer]

(c)mubold
---
Change log
Update history of iPhone App [Resistance Band Trainer]
– Fix bug crashing app.
(c)mubold
details
iPhone App [Resistance Band Trainer
] Other details
Sales maker:


mubold inc.

Release date:

2015-11-17

Version:

1.24

Price:Free
Download
Download the[Resistance Band Trainer]@iPhone App
---
---