Samsung Gear 360
Samsung Gear 360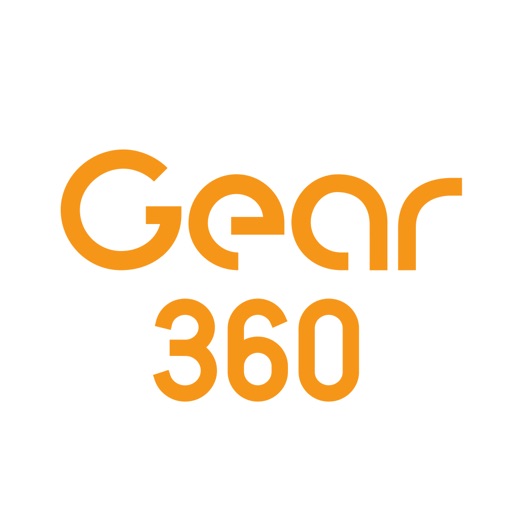 People reviews
Impression and review of people to iPhone App [Samsung Gear 360]!
---
Connect with the Samsung Gear 360 app to enjoy various features.
With the Samsung Gear 360 app, you can create, view, and share 360 content on your smartphone, and enjoy various features by connecting Gear 360.
※ This app is compatible with Gear 360 (2017).
Main features :
– Connect to and disconnect from Gear 360
– Remote shooting and preview the recording
– View content and save files to a smartphone
– Share the created content to social media services
– Check Gear 360 status and settings
– Sync Date & Time, GPS data
Gear 360 lets you easily create, view and share your memorable experience with high quality 360 videos and photos in a simple fashion.
Support Device List : iPhone X, 8, 8+ 7, 7+, 6S, 6S+, SE.
※ Requires iOS 10.0 or later.
※ Some features provided by the Samsung Gear 360 application are only available when Samsung Gear 360 is connected to your mobile device.
※ Supported devices vary depending on your region, operator and device brand. Please check compatible smartphone list at the official Homepage.
※ Continued use of GPS running in the background can dramatically decrease battery life.
---
Download
Price:Free
Download the[Samsung Gear 360]@iPhone App
---
Evaluation at the itunes store
Evaluation of iPhone App [Samsung Gear 360] at itunes store
newest version: (2.5 / 5)2.5
All versions: (2 / 5)

2.0
Number of people evaluated:201
Price:Free
---
ScreenShots
Screenshots of iPhone Apps [Samsung Gear 360]

(c)Samsung Electronics CO.LTD.
---
Change log
Update history of iPhone App [Samsung Gear 360]
1. iOS 11 Support and recording preview in iOS 11.
2. YouTube Live Broadcasting.
3. 3D Touch.
(c)Samsung Electronics CO.LTD.
details
iPhone App [Samsung Gear 360
] Other details
Sales maker:


Samsung Electronics

Release date:

2017-04-17

Version:

1.5.17112401

Price:Free
Download
Download the[Samsung Gear 360]@iPhone App
---
---