Sculpt My Pregnancy
Sculpt My Pregnancy
People reviews
Impression and review of people to iPhone App [Sculpt My Pregnancy]!
---
Sculpt My Pregnancy® is a series of stretches and exercises developed by Physical Therapists and Athletic Trainers to increase strength, flexibility, and balance to help keep you healthy and decrease low back and pelvic pain often experienced during pregnancy. Exercise can also help reduce constipation, swelling and bloating while improving your body posture and overall mood and allowing you to sleep better. It can improve your ability to handle labor pain and help in getting back into shape after having the baby.
Each month has a list of approximately 3 stretches and 15 exercises that are designed to be appropriate to that specific month and phase of your pregnancy. Each months exercises are unique so that you do not have to do the same exercises each day and can choose and change your routine within the month. A due date calculator allows you to input your due date so that you are taken directly to the exercises for the month that you are currently in. A tracker allows you to document the sets and repetitions of each exercise so that you can keep track of your progress as well as add notes about likes or dislikes, symptoms or symptom relief or anything you want to remind yourself of about a particular exercise. Helpful information and general exercise precautions during pregnancy are also available. Join us and let us assist you as you care for your body and sculpt your pregnancy!
---
Download
Price:$3.99
Download the[Sculpt My Pregnancy]@iPhone App
---
Evaluation at the itunes store
Evaluation of iPhone App [Sculpt My Pregnancy] at itunes store
newest version: (4 / 5)4.0
All versions: (4.5 / 5)

4.5
Number of people evaluated:38
Price:$3.99
---
ScreenShots
Screenshots of iPhone Apps [Sculpt My Pregnancy]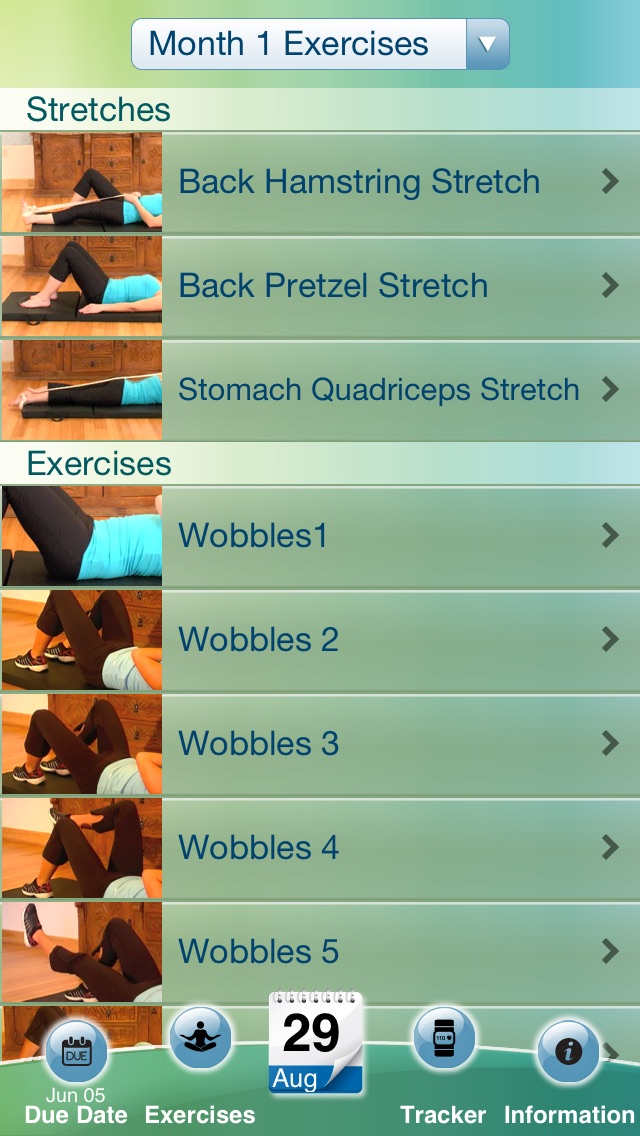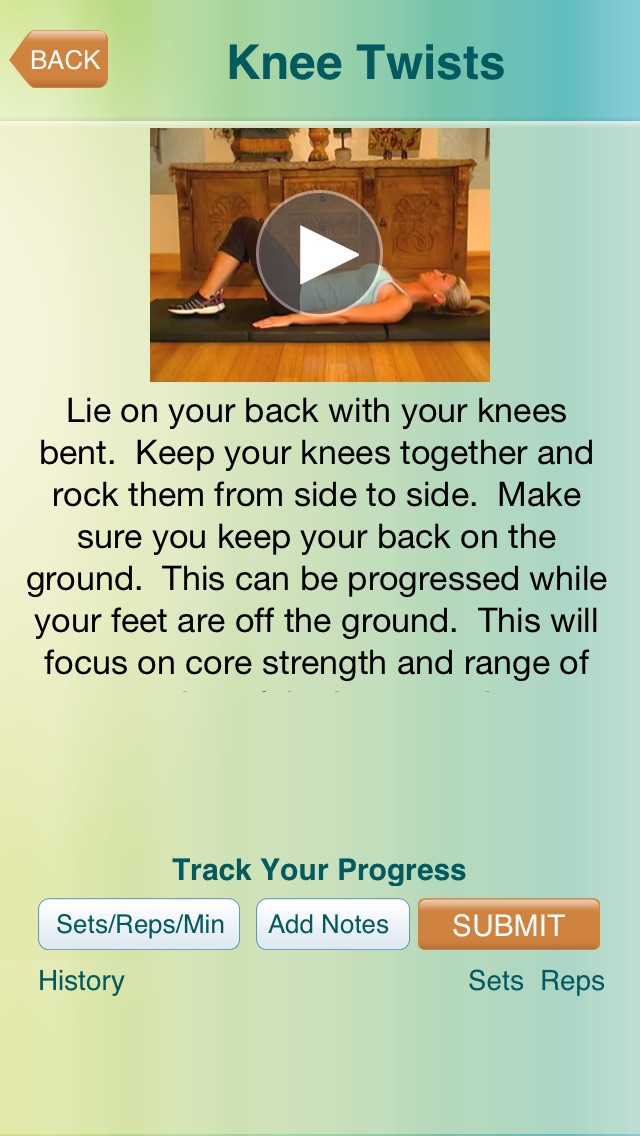 (c)Future Therapy Endeavors, Inc.
---
Change log
Update history of iPhone App [Sculpt My Pregnancy]
Updated for the retina iPhone 5!
(c)Future Therapy Endeavors, Inc.
details
iPhone App [Sculpt My Pregnancy
] Other details
Sales maker:


Clay Sniteman

Release date:

2011-07-31

Version:

1.1

Price:$3.99
Download
Download the[Sculpt My Pregnancy]@iPhone App
---
---