Simple Mediations: Guided meditation techniques for the meditator who wants deep sleep, relaxation and inner peace
Simple Mediations: Guided meditation techniques for the meditator who wants deep sleep, relaxation and inner peace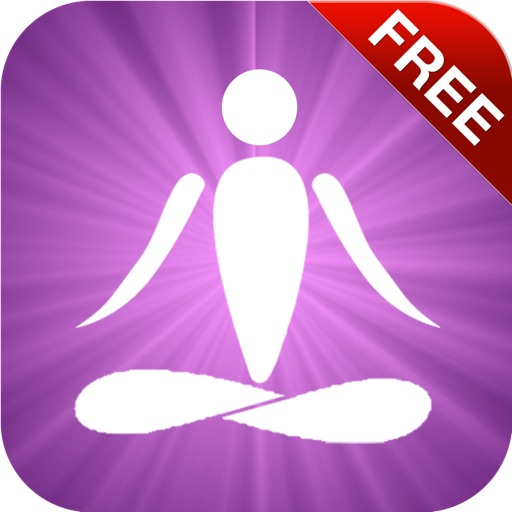 People reviews
Impression and review of people to iPhone App [Simple Mediations: Guided meditation techniques for the meditator who wants deep sleep, relaxation and inner peace]!
---
Beginner Meditations is an Amazing Meditation app that is an absolute must have for anyone seeking to experience the immense benefits of meditation.
Designed specifically for meditation beginners!
"The worlds best meditation app." -App Craver
"This amazing app is all you need to completely relax." -The Daily App Show
"Pure Meditation is the ideal pocket companion for meditators of any age or experience." –The iPhone App Review
"If you live a busy lifestyle and need a little getaway, grab this app. You won't be sorry!" -No Brainer App Reviews
These beginners guided meditation techniques can be done anywhere and at anytime, and you can notice results in seconds.
Perfect for all levels from beginners to highly advanced meditators.
There's a variety of beginners guided meditation techniques so you will be certain you will find one that is perfectly suited to your lifestyle and needs.
Check out the screens shots and see for yourself. You will not be disappointed!
FEATURES
– 5 Guided Meditation Techniques delivered in stunning HD Video.
– 5 Background Videos such as Waterfall, Clouds, Underwater, Space and More to choose from.
– 5 Beautiful Meditation Songs and Nature Sounds to accompany your meditation sessions.
– Ability to turn music on/off
– Ability to change background videos
– Ability to turn guided meditation voice on/off
– The worlds first and only Thoughts Dissolver
– Interactive Meditation Group with over 21,000 interactive meditators.
– Insights Section where you can find out everything you need to know about meditation.
AND MUCH MORE
---
Download
Price:Free
Download the[Simple Mediations: Guided meditation techniques for the meditator who wants deep sleep, relaxation and inner peace]@iPhone App
---
Evaluation at the itunes store
Evaluation of iPhone App [Simple Mediations: Guided meditation techniques for the meditator who wants deep sleep, relaxation and inner peace] at itunes store
newest version: (3 / 5)3.0
All versions: (0 / 5)
Number of people evaluated:0
Price:Free
---
ScreenShots
Screenshots of iPhone Apps [Simple Mediations: Guided meditation techniques for the meditator who wants deep sleep, relaxation and inner peace]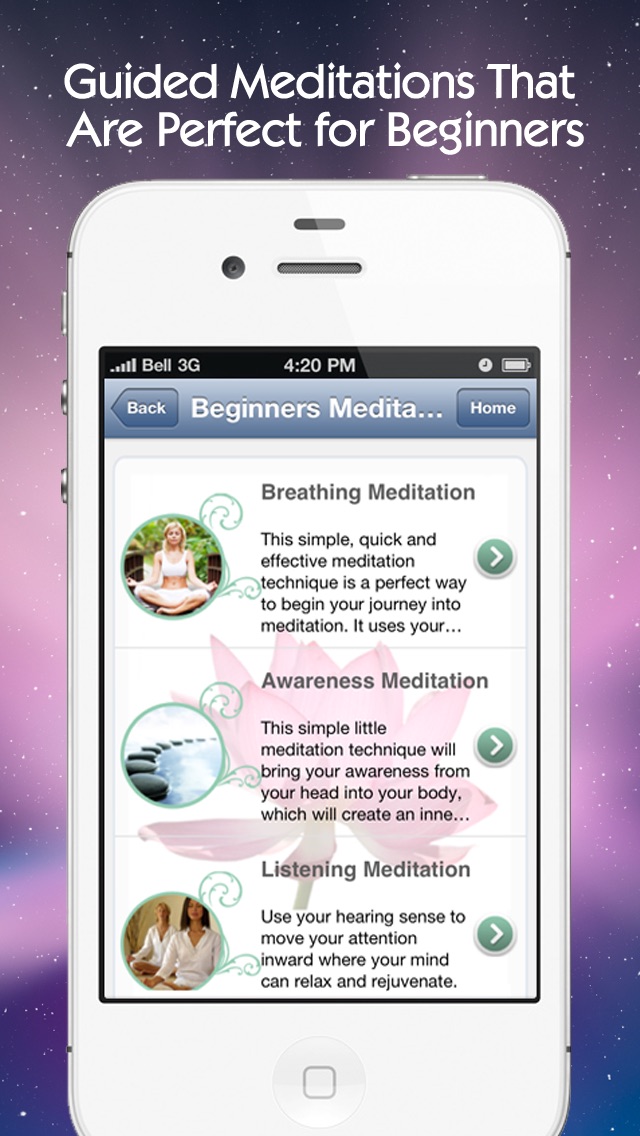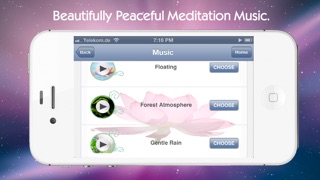 (c)Absparition
---
Change log
Update history of iPhone App [Simple Mediations: Guided meditation techniques for the meditator who wants deep sleep, relaxation and inner peace]
– Minor bug fixes…
– Optimizations
– If you like Simple Meditations (Guided meditation techniques) and want to support us, please write or update your review on the AppStore! Thank you very much for your help!
(c)Absparition
details
iPhone App [Simple Mediations: Guided meditation techniques for the meditator who wants deep sleep, relaxation and inner peace
] Other details
Sales maker:


ABSPARITION, SL

Release date:

2012-12-10

Version:

1.4

Price:Free
Download
Download the[Simple Mediations: Guided meditation techniques for the meditator who wants deep sleep, relaxation and inner peace]@iPhone App
---
---