Twine – Collaborative Care
Twine – Collaborative Care
People reviews
Impression and review of people to iPhone App [Twine – Collaborative Care]!
---
Twine is a new class of product, a collaborative care platform, designed to engage patients in all care team activities – through a radical new approach that synchronizes the plans, notes, actions, and communications of every care team member in real-time.
Patients co-create action plans with goals that matter to them. Patients can use connected devices to sync data with Apple HealthKit and track their progress in Twine to build self-efficacy and create new behaviors.
Care teams provide timely support through tightly integrated communication tools. Patients get the attention that they deserve, seamlessly integrated into their busy lives.
Twine is a free download, but is only accessible to those clinics that have partnered with Twine Health and their patients. Privacy and security are a priority at Twine Health. Patient data is always encrypted and is never shared with outside parties.
---
Download
Price:Free
Download the[Twine – Collaborative Care]@iPhone App
---
Evaluation at the itunes store
Evaluation of iPhone App [Twine – Collaborative Care] at itunes store
newest version: (0 / 5)
All versions: (3.5 / 5)

3.5
Number of people evaluated:5
Price:Free
---
ScreenShots
Screenshots of iPhone Apps [Twine – Collaborative Care]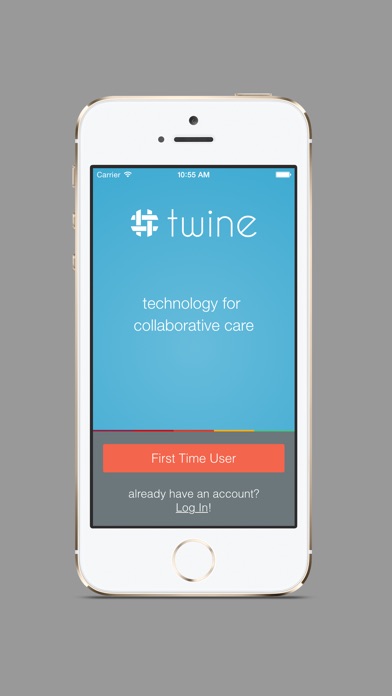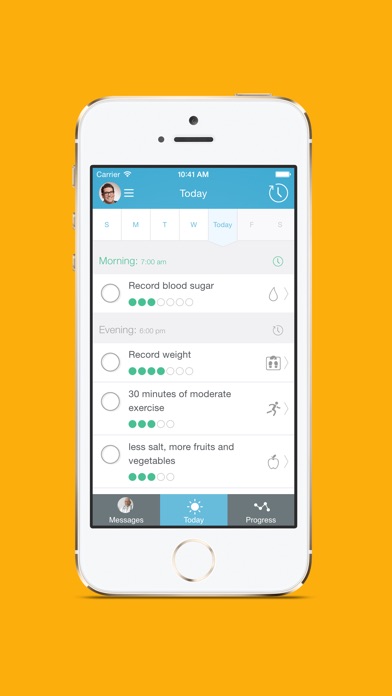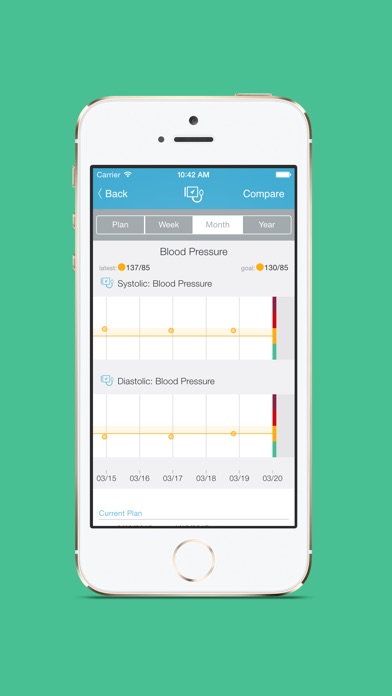 (c)Twine Health, Inc
---
Change log
Update history of iPhone App [Twine – Collaborative Care]
– Various UI and bug fixes
– iPhone X compatibility
Thanks for using Twine!
If you have iOS 7 or up, you can automatically update Twine by going to
Settings > iTunes & App Store > Automatic Downloads
and selecting Updates.
For support call 1-855-TWINE-40 or email support@twinehealth.com
(c)Twine Health, Inc
details
iPhone App [Twine – Collaborative Care
] Other details
Sales maker:


Twine Health, Inc

Release date:

2014-05-13

Version:

19.0.3

Price:Free
Download
Download the[Twine – Collaborative Care]@iPhone App
---
---