VividCam: Image Enhancing Magnifying Camera with Zoom
VividCam: Image Enhancing Magnifying Camera with Zoom
People reviews
Impression and review of people to iPhone App [VividCam: Image Enhancing Magnifying Camera with Zoom]!
---
Updated for iOS 6
—————
VividCam is a handy app to enhance and filter camera input in poor light conditions in real time without the use of flash.
The slider bar lets you change the sensitivity. The app is tiny – under 1 meg.
Please no flaming feedback – just leave us a note on support page and we'll make it right!
Have fun!
---
Download
Price:Free
Download the[VividCam: Image Enhancing Magnifying Camera with Zoom]@iPhone App
---
Evaluation at the itunes store
Evaluation of iPhone App [VividCam: Image Enhancing Magnifying Camera with Zoom] at itunes store
newest version: (2 / 5)2.0
All versions: (3.5 / 5)

3.5
Number of people evaluated:51
Price:Free
---
ScreenShots
Screenshots of iPhone Apps [VividCam: Image Enhancing Magnifying Camera with Zoom]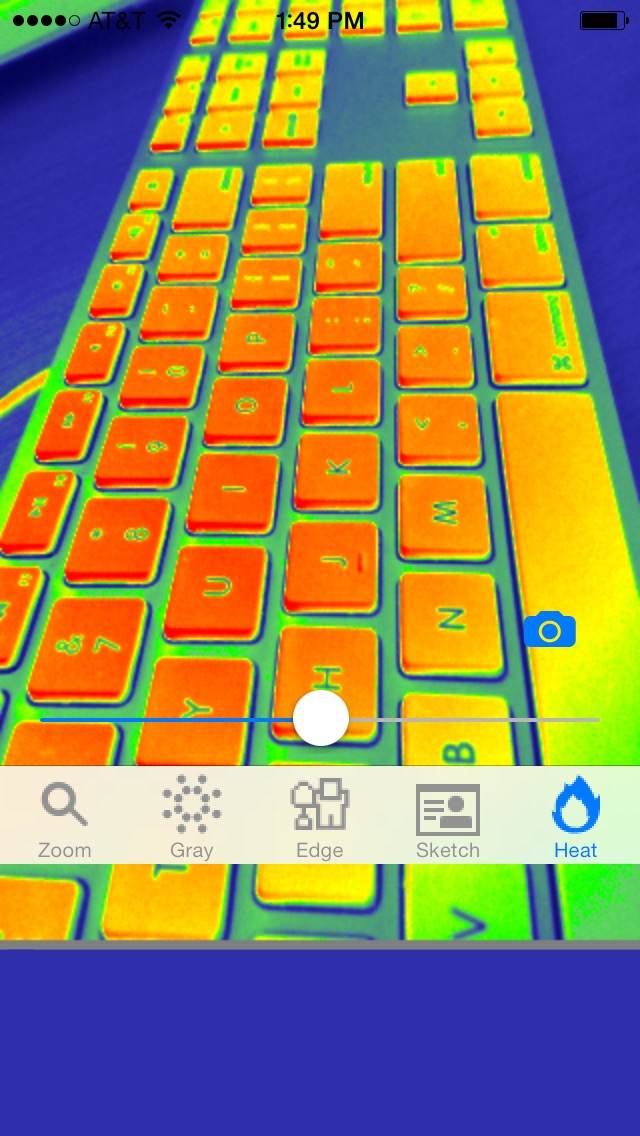 (c)Yevgeny Kolyakov
---
Change log
Update history of iPhone App [VividCam: Image Enhancing Magnifying Camera with Zoom]
Bug fixes and updates for iOS7
(c)Yevgeny Kolyakov
details
iPhone App [VividCam: Image Enhancing Magnifying Camera with Zoom
] Other details
Sales maker:


Yevgeny Kolyakov

Release date:

2011-07-30

Version:

1.6

Price:Free
Download
Download the[VividCam: Image Enhancing Magnifying Camera with Zoom]@iPhone App
---
---