Bubble Explode
Bubble Explode
---
Il gioco delle bolle scoppianti non è mai stato cosi divertente, lo sarà grazie alle animazioni meravigliose, ai super-bonus, ai Scoreboard on-line e molto altro!
Caratteristiche:
– Bolle scoppianti
– 9 modalità di gioco: Classico, Chill Out, Invasione, Bubble Shootix, Critical mass, Turn By Turn e Gravity, Power of Two, Swapper
– Animazioni
– Bonus per esplodere i gruppi di bolle delle forme dritte: quadrati, linee, angoli, ecc.
– Scorboard globali on-line
– Annullare fino a 10 passi indietro
– Immagini sia in bianco e nero che a colori
– Game Center
RECENSIONI CLIENTI:
Criored:
"Ben fatto ma migliorabile! Ottima grafica e ottima giocabilità!! ma con ancora qualche pecca.. consigliato agli amanti de genere!"
Andrea:
"Bellissimo Mi place moltissimo gioco consigliassimo anche per i principianti"
Paul09x:
"Absolutely love this app, completely addicted, don't think I've done one piece of work today at work. Would have happily paid for this. Highly recommended!"
---
Scaricare
Price:Gratis
Scarica il [Bubble Explode]@iPhone App
---
Valutazione presso il negozio iTunes
Valutazione di iPhone App [Bubble Explode] all'archivio iTunes
versione più recente: (4,5 / 5)
Tutte le versioni: (3,5 / 5)
Numero di persone valutate:2733
Prezzo:Gratis
---
ScreenShots
Immagini di iPhone Apps [Bubble Explode]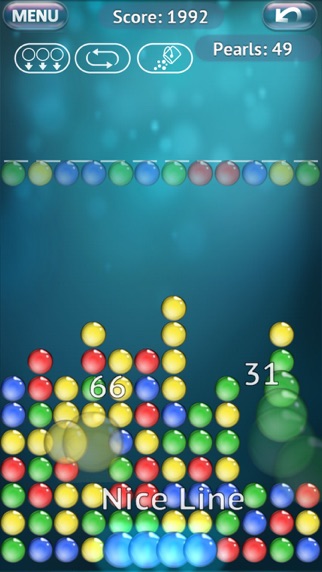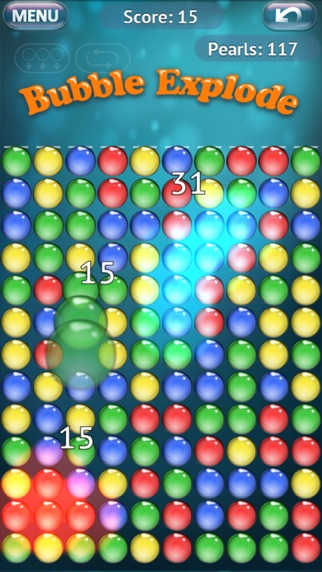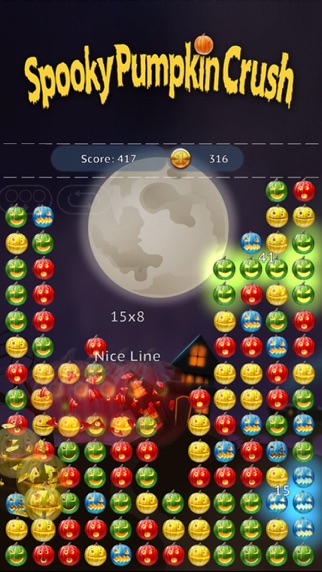 (c)Spooky House Studios UG (haftungsbeschraenkt)
---
Recensioni della gente
Impressione e revisione delle persone in iPhone App [Bubble Explode]!
Cambiare il registro
Aggiorna la cronologia di iPhone App [Bubble Explode]
– Live Leaderboards;
– Stars for beating levels;
– Score doesn't reset in Shootix mode;
– Story mode;
– Christmas Effects;
(c)Spooky House Studios UG (haftungsbeschraenkt)
dettagli
iPhone App [Bubble Explode] Altri dettagli
Produttore di vendite:Spooky House Studios UG (haftungsbeschraenkt)
Data di rilascio:2010-06-19
Versione:2.9.7
Prezzo:Gratis
Scaricare
Scarica il [Bubble Explode]@iPhone App
---
---